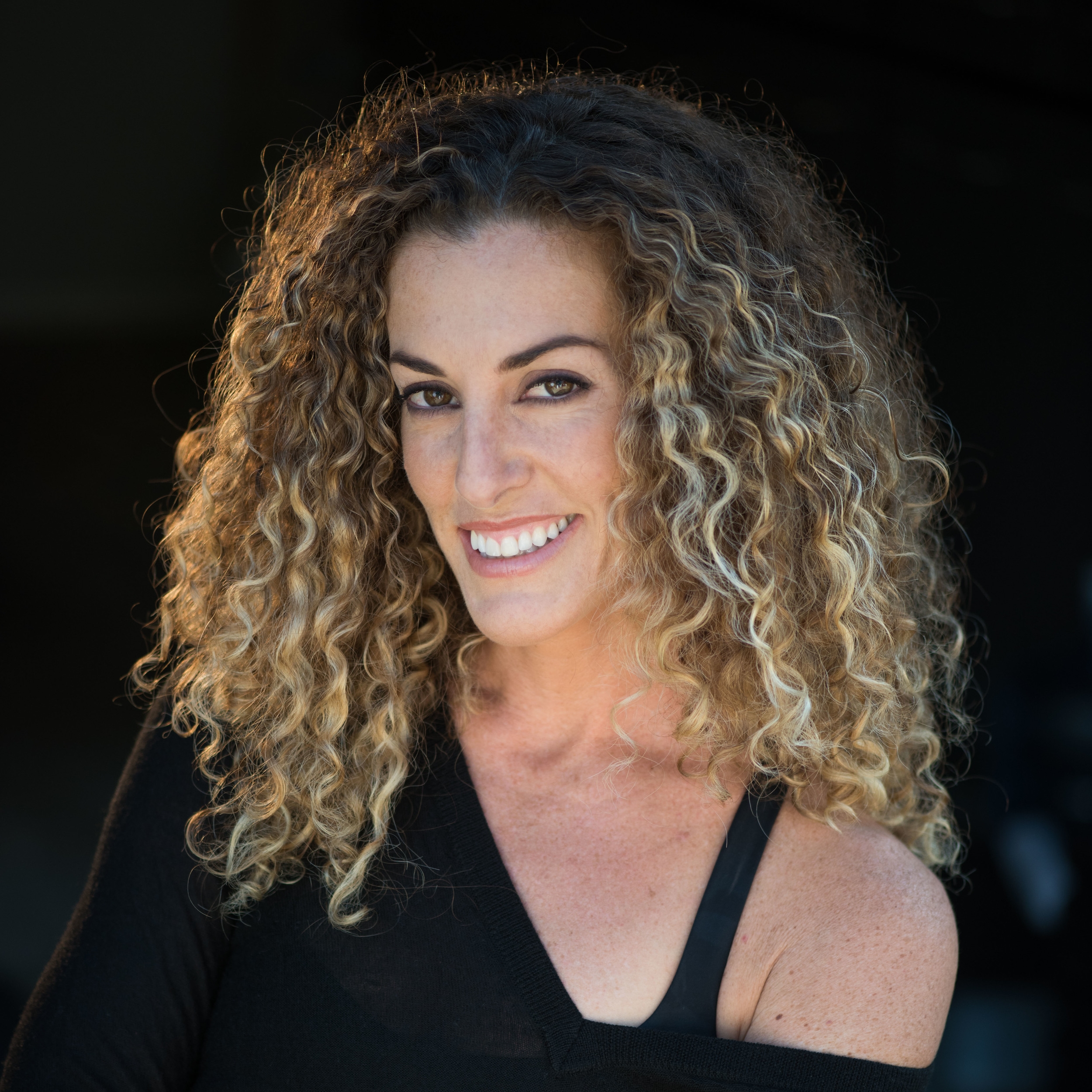 Leah Purcell
Having chosen a healthy lifestyle while maintaining careers in Dance and Modeling, Leah made fitness and nutrition a priority. Realizing this was her passion she became a group fitness/dance instructor in 2002. Since then she has been a Top Instructor at Pure Barre Pasadena and continues to empower, motivate, and mentor her clients through various group fitness classes. Being a Southern California native she received a Bachelor of Arts Degree in Dance from U.C. Irvine.
Jake DuPree
Jake is a fitness host and expert who has been featured in segments for The Doctors and PopSugar Fitness. His high engery and extreme class has been listed in Pasadena Magazine, and he was named by RateYourBurn.com as one of the top BARRE teachers in Los Angeles. Jake is well known in LA area as a dancer, personal trainer, Pilates and group fitness instructor. His unconventional teaching style will push your body to its limits but leave you wanting more.
Christianne Sainz
After getting offered a Division I gymnastics scholarship, Christianne decided on a different path and went on to compete internationally in trampoline for the United States, earning several championship medals. Gymnastics, fitness and conditioning has been her life for 20+ years, 15 of those include coaching and training. Christianne will introduce you to muscles you didn't know you had, while keeping workouts fun and encouraging along the way.